Concert for the 150th anniversary of Nielsen and Sibelius's birth
06/11/2015 @ 8:30 pm
€10 - €25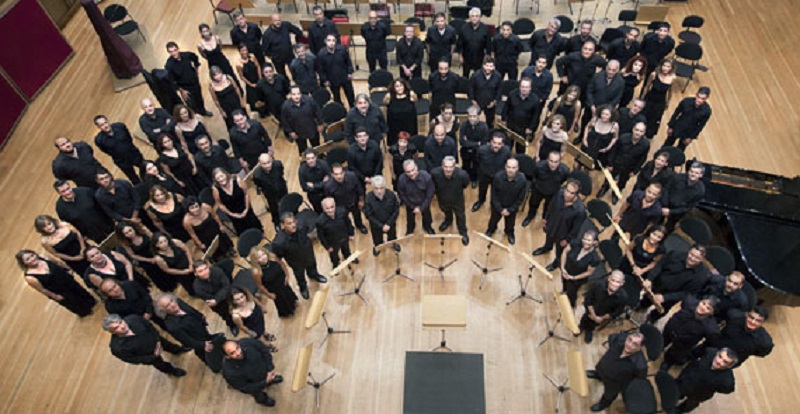 The Athens State Orchestra on November 6th will hold a concert to celebrate the 150th anniversary since the birth of Carl Nielsen and Jean Sibelius.
The concert will be held at the Athens Concert Hall and it will iclude works by Adiochos Evaggelatos, Carl Nielsen and Jean Sibelius with conductor Mihkel Kutson and clarinetist Spyros Mourikis.
The concert is organized in collaboration with the Embassy of Denmark in Athens.
Prior to the concert (at 7:45 p.m.) participants will hold a introductory talk for ticket-holders.
SOURCE: Athens Concert Hall