Regional Diversity & Inclusive Excellence Workshop in Athens
Event Navigation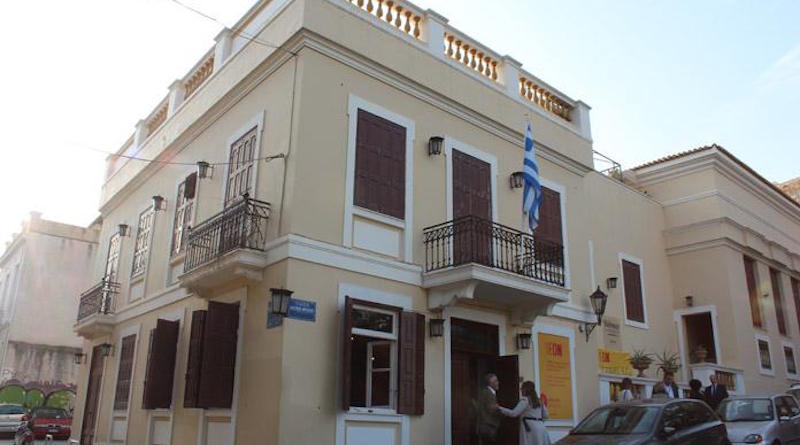 Webster University Athens is hosting October 4 the Diversity Abroad Network workshop. In collaboration with partner institutions Diversity Abroad Network offers a daylong, high-quality, and budget-friendly training based on the International Education Access, International, and Diversity (AID) Roadmap.
The Regional AID Workshops bring together professionals from around the region to learn how to increase participation and better serve the needs of diverse and underrepresented students in education abroad programming though implementations of good practices.
The workshop takes place at Webster University Athens Cultural Center & Library, Plaka area.