SWISS NOW at the Benaki Museum
26/11/2015 @ 10:00 am

-

10/01/2016 @ 10:00 pm

euro2 - euro4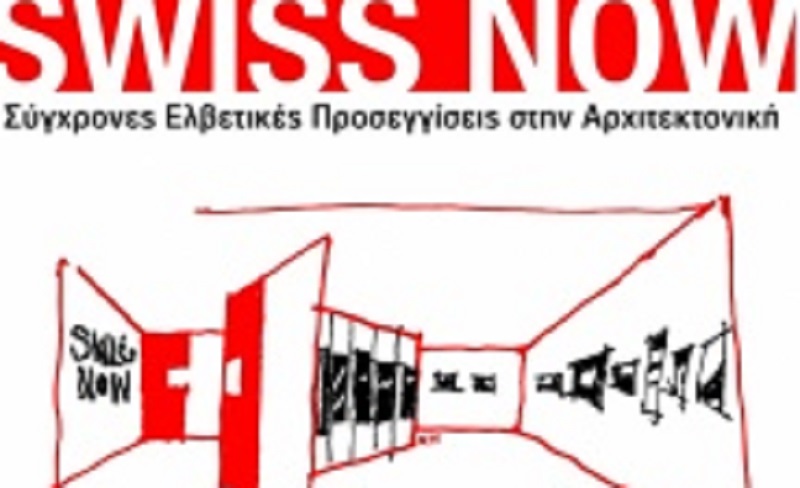 The exhibition entitled  "SWISS NOW-Contemporary Swiss approaches to architecture" is currently hosted by the Benaki Museum until January 10th.
It is a combination of two traveling exhibitions from Switzerland:
First, "The Swiss touch in landscape architecture", a production that hints at the richness, diversity and complexity of this fascinating field.
Second,  "Swiss positions – 33 takes on sustainable approaches to building", a photographic exhibition, which illustrates 33 representative architectural Swiss projects of the last twenty years – all the projects have something to do with the theme of sustainable development.
Opening hours are Thursdays and Sundays from 10 a.m. to 6 p.m. and Fridays and Saturdays from 10 a.m. to 10 p.m.
The exhibition is organized by the Hellenic Architecture Institute and the Embassy of Switzerland in Athens.
SOURCE: Benaki Museum